The International Conference on Ultralow Temperature Physics (ULT 2014) will take place near San Carlos de Bariloche, Argentina.

The venue is located amidst the natural beauties of the Nahuel Huapi National Park, Patagonia, Argentina
Argentina is in the Southern hemisphere: the conference will take place in winter.
San Carlos de Bariloche is about 800 metres above the sea level, in the Andes.
The weather will be cold (snow), similar to that of the French Alps in winter.
The Conference venue is the Hotel AMANCAY
Av. Bustillo Km. 24.8 - Villa Llao Llao CP R8401ALN
S.C. de Bariloche - Rio Negro
Tel: +54 (0294) 4448344
http://www.hotelamancay.com/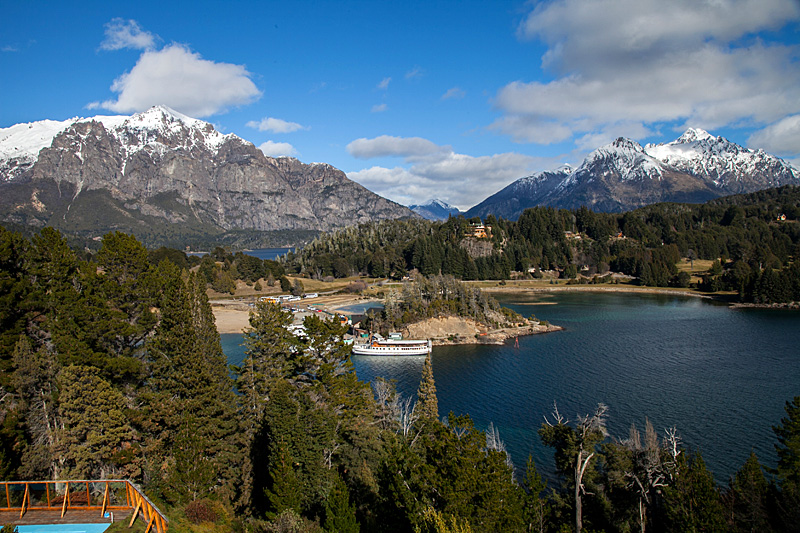 RESERVATIONS: only through Conference office.
Do NOT contact the hotel directly, please!
From the Airport to the Hotel Amancay

- Group transportation from Bariloche Airport to the Amancay hotel will be organized
(Information on time table will be provided after registration)
Alternatively, you can:

- take a taxi from the airport (estimated price AR$400 or roughly U$S40)

- take a bus from the airport to the bus main station; take there bus number 20.
Bus tickets can not be purchased ON the bus, buy them inside the main station at booth number 14, company "3 de Mayo".
Bus stop: Hotel Amancay, Av. Bustillo Km. 24.8